Pet franchise ownership requirements.
Investing in an up-and-coming dog wash franchise means you get to grow alongside them while enjoying the benefits of owning your own business. We've got the best investment opportunity around, do you have the traits to succeed?
Organized and highly motivated
Passionate about customer service
Retail or management experience is a plus.
Financial requirements, including the pet franchise cost.
Looking to run with the big dogs? If you've got a passion for dogs and want to bring our high-touch experience to your part of town—or you have retail or management experience—our dog wash franchise could be for you. Here's what it takes.
Steps to owning a Wag N' Wash dog grooming franchise
Our Franchise Development Director will review your questions and outline what it takes to be a Wag N' Wash Franchise Owner. We'll discuss goals, review the business model and share our philosophy. We'll inform you of the investment and commitment needed to become a Wag N' Wash Franchise Owner, and we'll see if we're a good fit for each other.
Receive Franchise Disclosure Document (FDD)
After the completion of the Business Presentation, we'll send you the FDD. It provides key details and background info about the Wag N' Wash Franchise Opportunity.
You'll get an up close and personal POV on what it's really like to run a very unique business from current Wag N' Wash Franchise Owners. 
You'll attend a "Meet the Team" day—an informative session where you'll meet with executive leadership and hear firsthand the experience of opening and running your own store.
Draw Up Franchise Agreement
After receiving approval from the Executive Team, we'll move forward and draw up your Franchise Agreement documents. 
Welcome You to the Family!
Congratulations! You are officially part of the Wag N' Wash family. We're honored to welcome you aboard and excited to see you transform your career and community.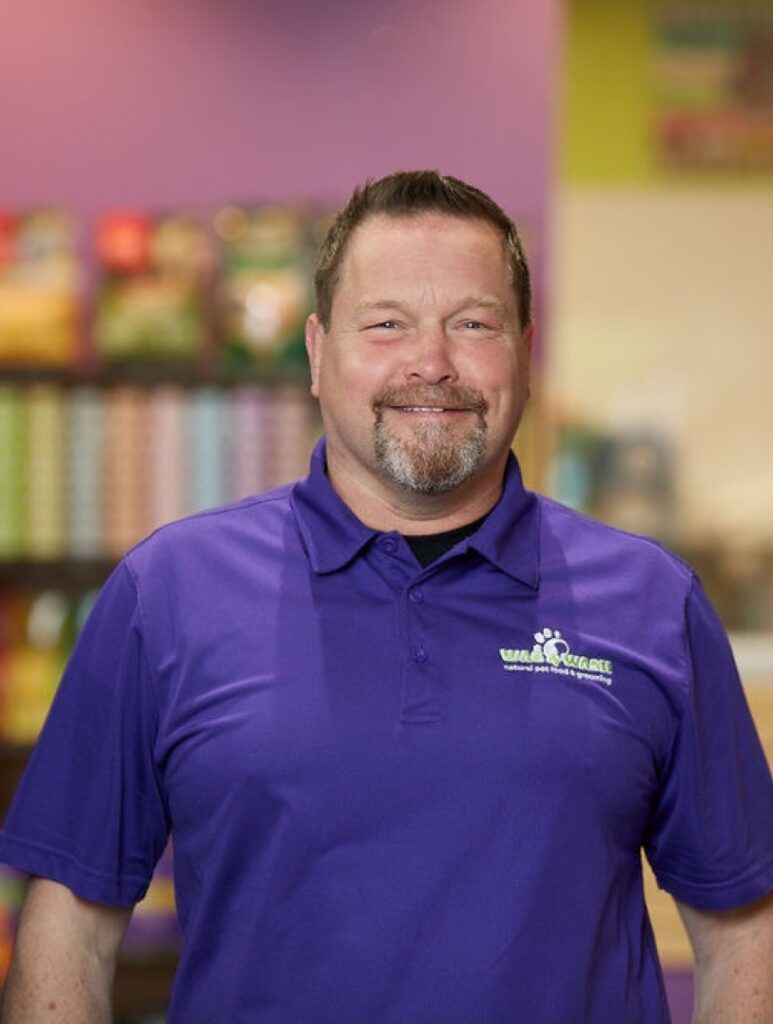 "There's nothing like a dog coming out of the grooming room, tail wagging, looking awesome. Customers are so happy to see them and you know they're going to come back."
Michael Schreiber, Franchise Owner